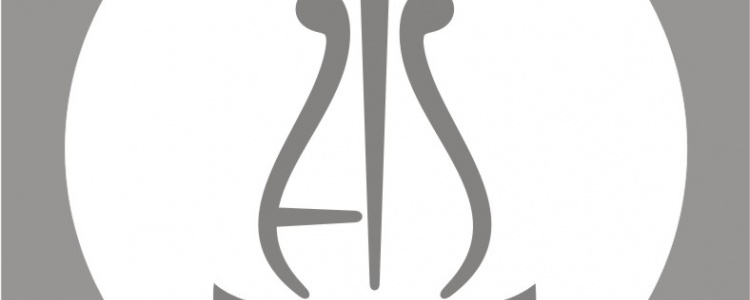 Madhrasathul Ahmadhiyya is now officially renamed as Ahmadhiyya International School.
Principal had given an interview to various media on this. Uniform has not been changed except that from the beginning of the academic year 2015, students shall have to come to school with the new badge. The badge is available in Eve from December 15, 2014.
The badge is a sticker badge, which can be simply placed on the old badge. Please call or visit the school for further details.